We just got back from the annual Fair Trade Federation conference in Austin, and, as always, have returned feeling motivated by the great work being done in the fair trade sector, and by the support of the individuals in the community.
One of the main reasons that members like us come to the conference, aside from the awesome networking opportunities with like-minded people, is to get a dose of inspiration to sustain us for the year ahead, and the keynote speakers offered just that.
Lienay Ferretti is the Acting CEO of Ten Thousand Villages, a chain of fair trade accessories and home decor stores all over the US. They have been doing some extensive market research, and the great news is that there is a very significant increase in people who care about supporting companies who sell ethically sourced products. This is a trend that we have felt growing in the past years, but it's great to see real data that reflects that.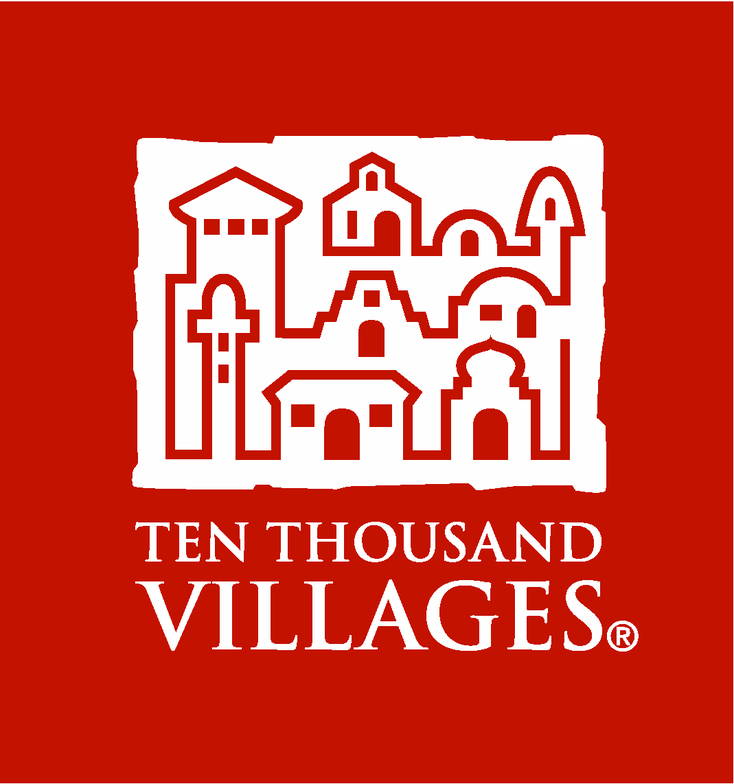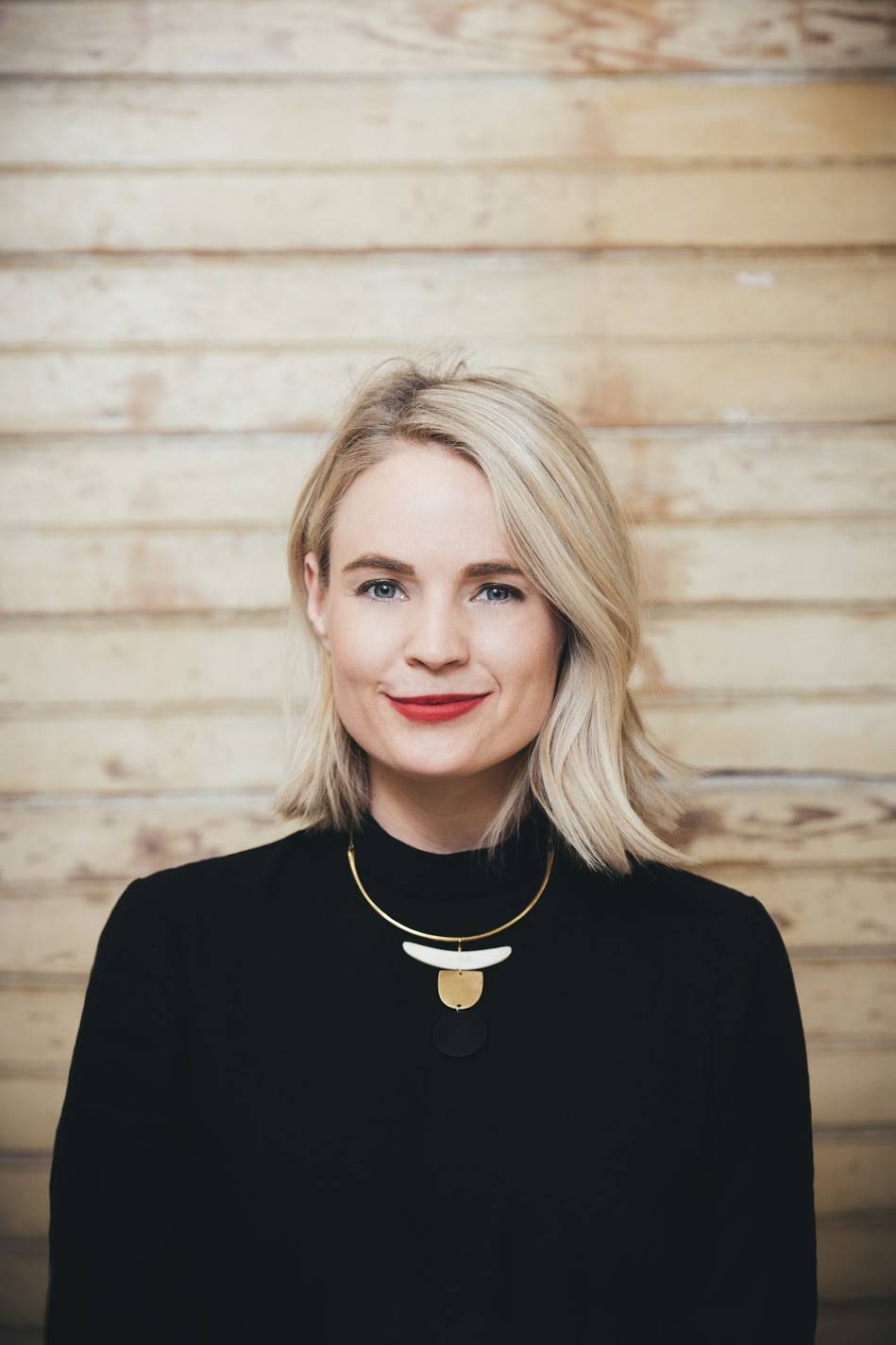 Liz Forkin Bohannon, Co-Founder and CFO of Sseko Designs, also gave an inspiring talk about growing a fair trade business from scratch. Liz shared her story of working in Uganda with a community of girls who dreamt of going to university. She designed sandals, which the girls made out of local materials, which she then brought to the US and sold at house parties. She kept at it until all the girls had the money they needed to go to university. After that she had quite a customer base, and went on to develop a variety of products with a much greater emphasis on brand awareness.
These are just two examples of the many amazing brands and businesses in the Fair Trade Federation who keep their social mission at the heart of everything they do. At the same time, it's important for mission-based brands like ours to share information and strategies for understanding our markets and growing our business. The FTF is such a valuable community and we're so grateful to be a part of it. Feeling filled up with enough inspiration for another year forward!
Learn more about why we're certified fair trade HERE!
Or explore our fair trade products!