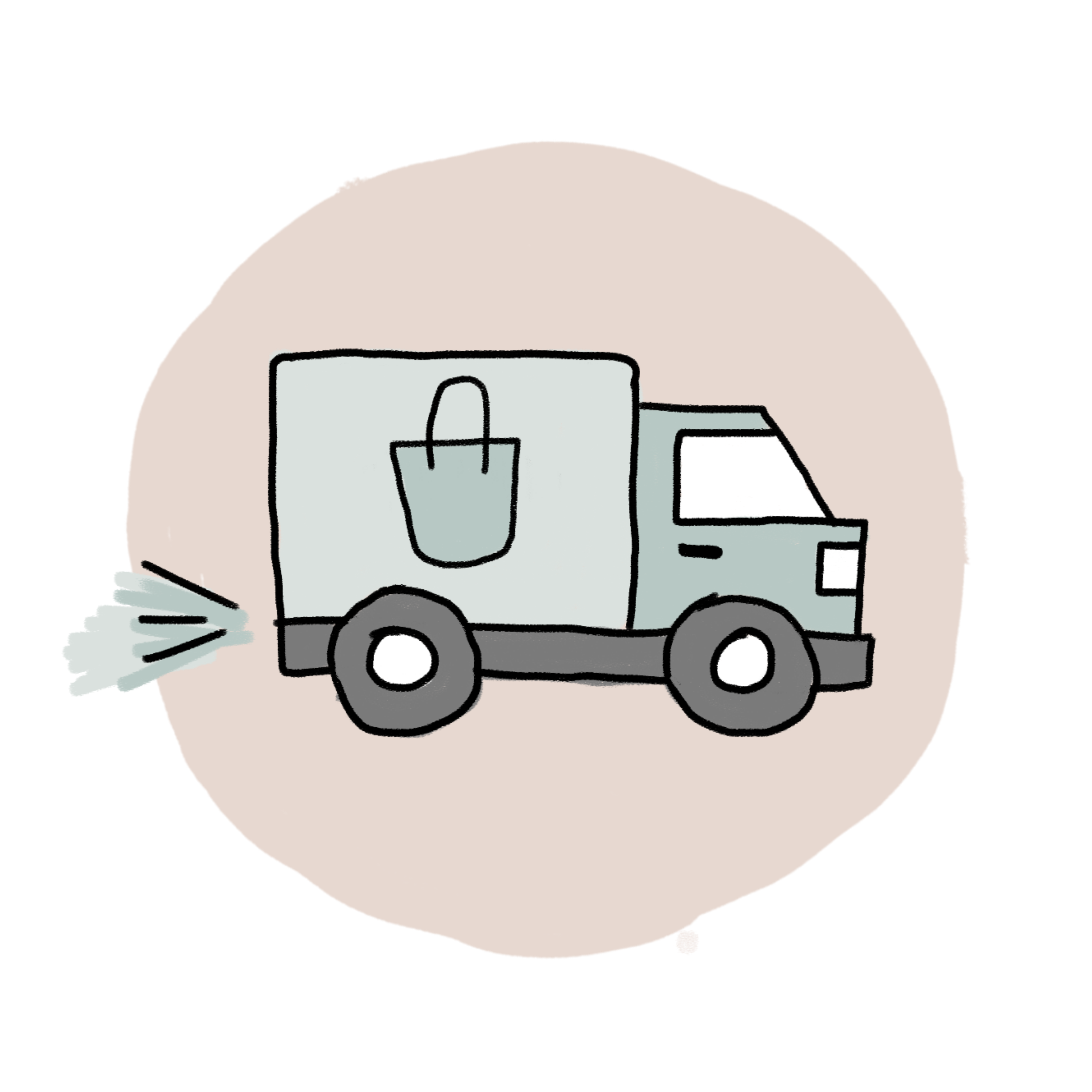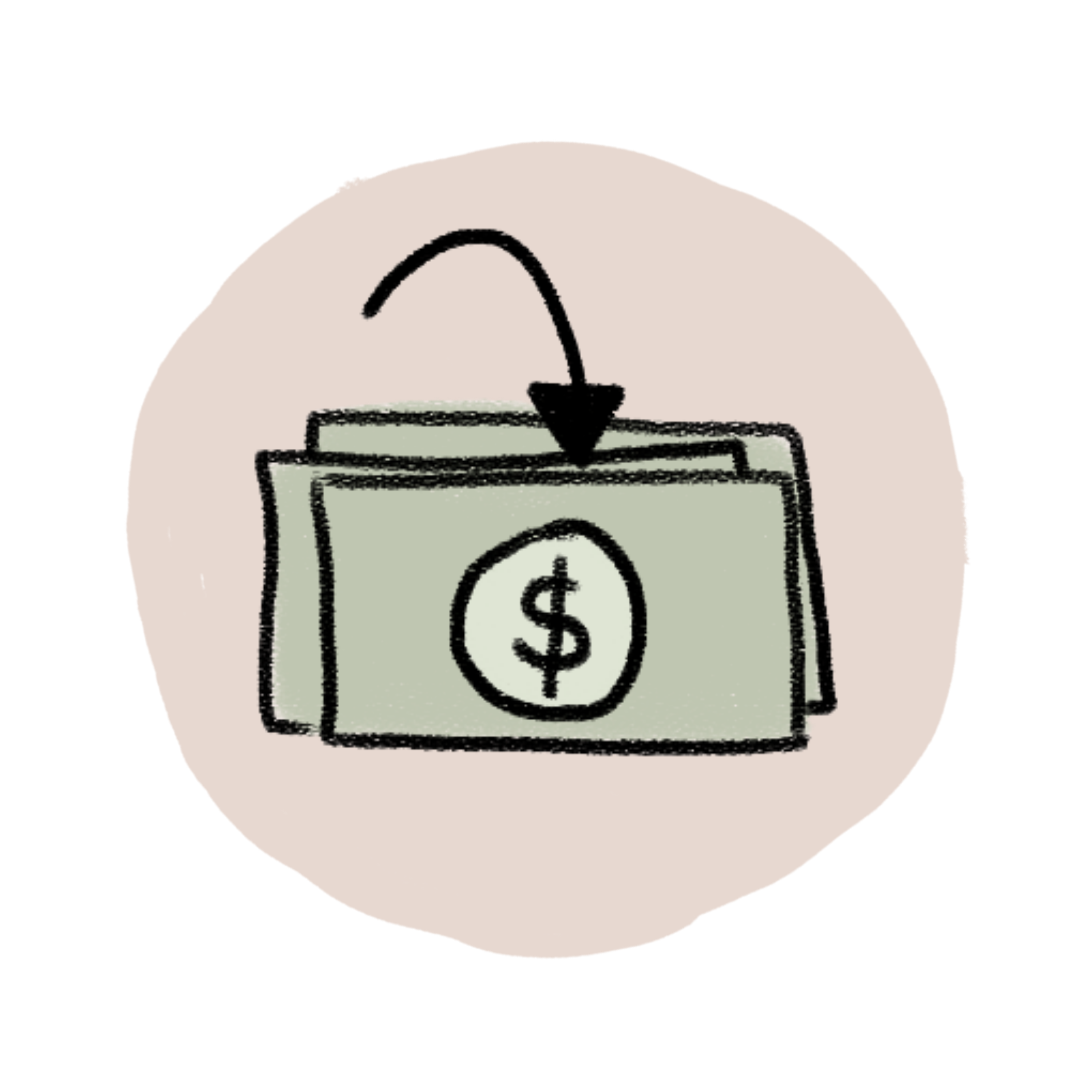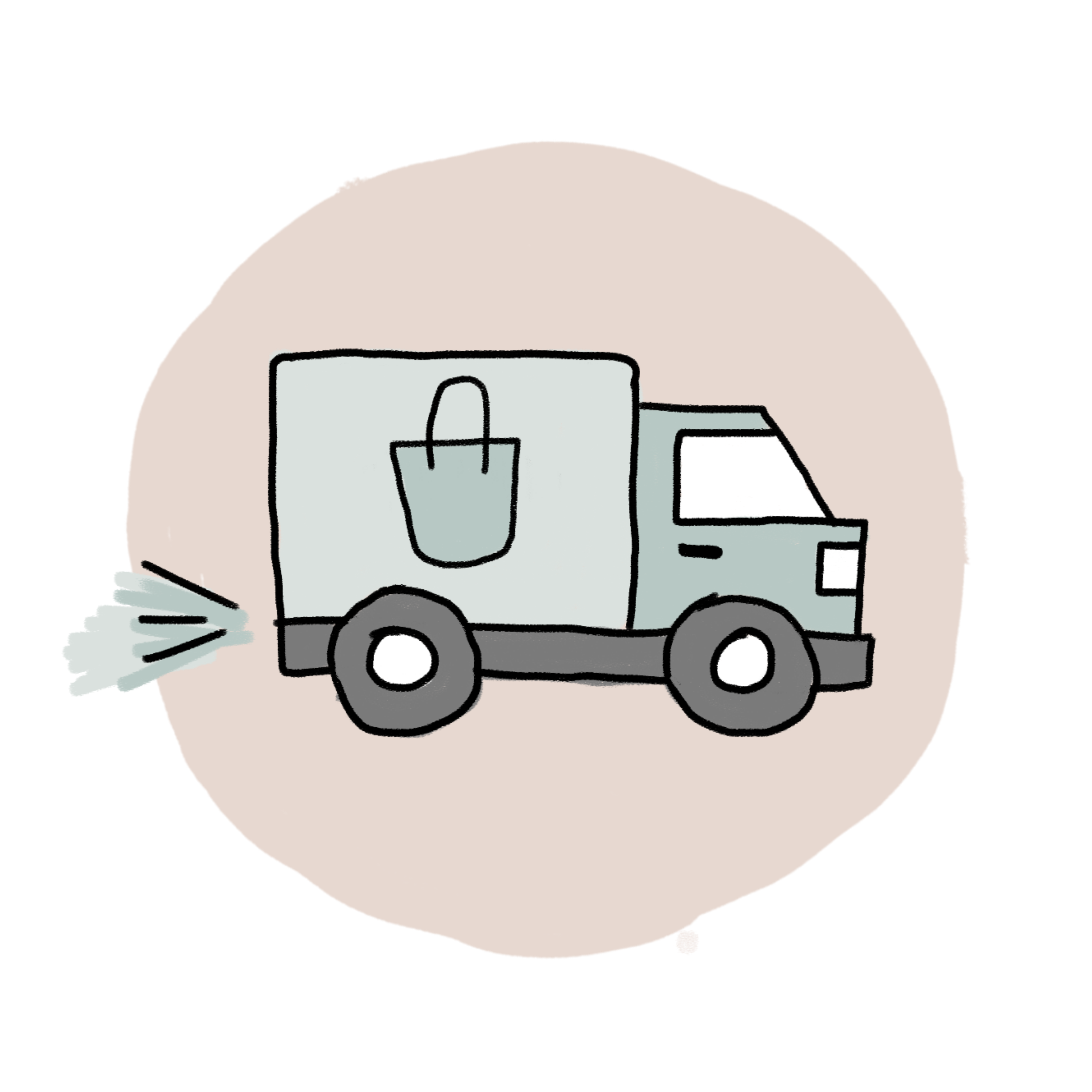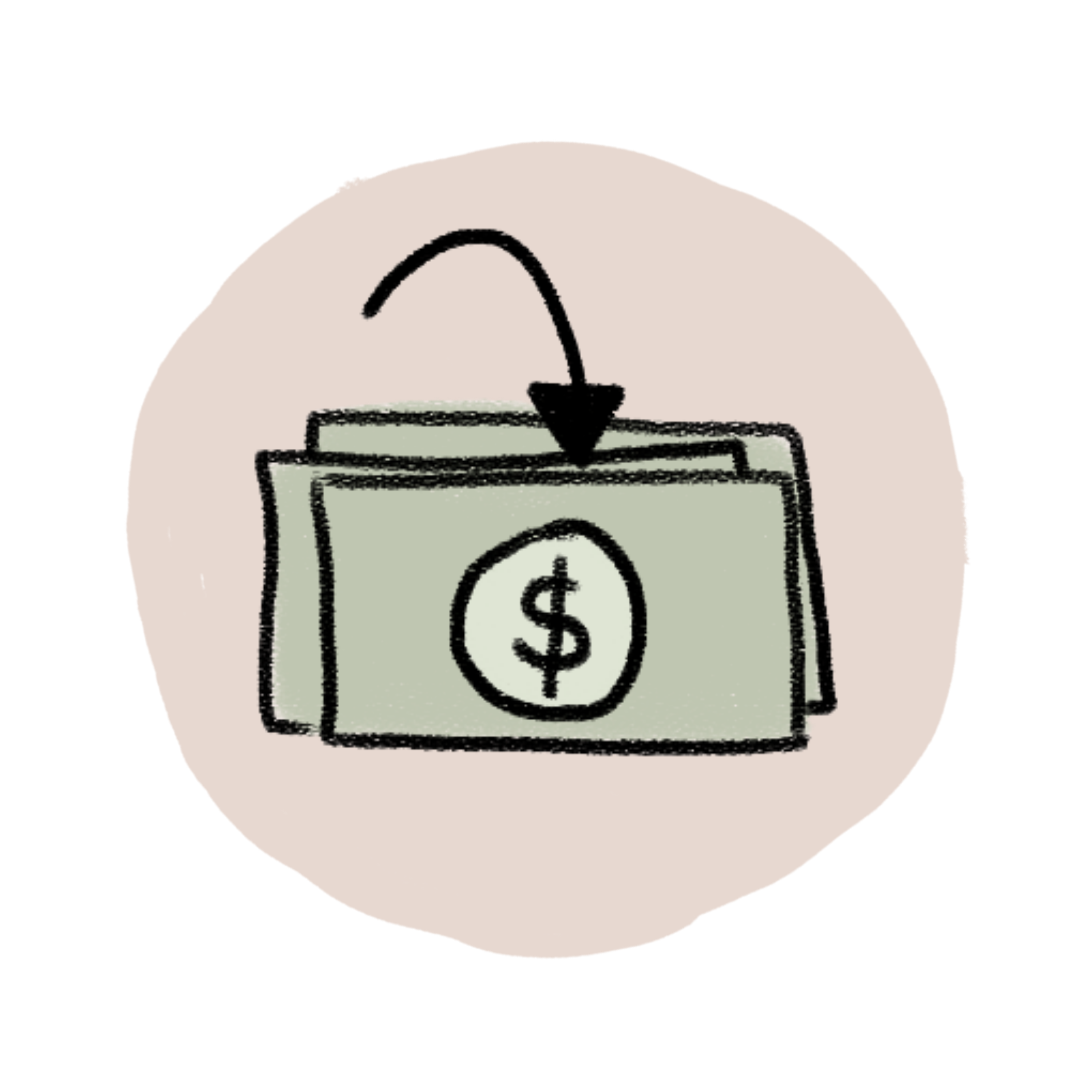 ---
---
---
---
---
---
Shipping Cost
We offer free shipping on all orders in the continental U.S.
Shipping to Hawaii, Alaska and International locales are calculated at checkout.
Shipping Time
We ship Monday through Friday from Northern California.
In stock orders usually ship within 1-2 business days.
Pre-order items will ship within 1-2 business days of their estimated ship date. Your invoice will note your estimated ship date.
Please refer to the chart above for estimated time to delivery.
Insurance
Insurance is not included in your purchase. We off Route Shipping Insurance as an add on to all orders. This inexpensive service protects you in the event of a lost, stolen or damaged order. You will be offered the option to add Route Shipping Insurance to your order at checkout. If you decline this insurance we cannot guarantee that you will be reimbursed in the unlikely event of a lost, stolen or damaged shipment.
Tracking
You can track your order by logging into your account and accessing your "Purchases" under the "My Account" tab. You can also track your shipment from the link within the "Shipping Confirmation" email you receive. If you are having any trouble tracking your order please reach out to us: info@mzfairtrade.com.
Standard Shipping Services
We ship with USPS for most standard shipments. We gladly ship to Post Office Boxes.
Expedited Services
Expedited orders placed before 9 a.m. PST, Monday through Friday will ship the same day. Expedited orders placed after this time will ship the next business day.
Refused or Returned Packages
If you refuse a shipment from MZ, you are responsible for the original shipping charges, any Import Fees that are incurred on the package, and the cost of returning the package to MZ. This amount will be deducted from your merchandise refund. Please email your shipping and handling questions or comments to info@mzfairtrade.com or call Customer Service toll free at 1-888-211-1625.
Lost or Damaged Packages
MZ is not responsible for any lost or stolen packages. We will not offer refund or replacement of items. We will work closely with you and the carrier to try and resolve any situation. If you think your package has been lost or incorrectly marked as delivered please reach out to us at info@mzfairtrade.com. Some standard shipments do not qualify for claims with USPS.
We strongly encourage you to purchase Route Shipping Insurance. This inexpensive service helps protect your shipment in unlikely event of lost, stolen or damaged shipments. If you decline Route Shipping Insurance we cannot guarantee you will be reimbursed for a lost, stolen or damaged shipment.
Return Policy
Please visit our Returns + Exchanges page for more information.
Currently we only ship to Canada.
Cost
All orders to Canada are shipped with USPS. Cost is calculated at checkout. Please email info@mzfairtrade.com for information and rates on international shipping to your country.
Shipping Time
Orders may be subject to customs clearance procedures which can cause delays beyond original delivery estimates.
Duties + Taxes
You are subject to all the rules regarding customs, duties and taxes for your country. MZ is not responsible for any duties or taxes incurred on an international shipment.